What does success mean to you?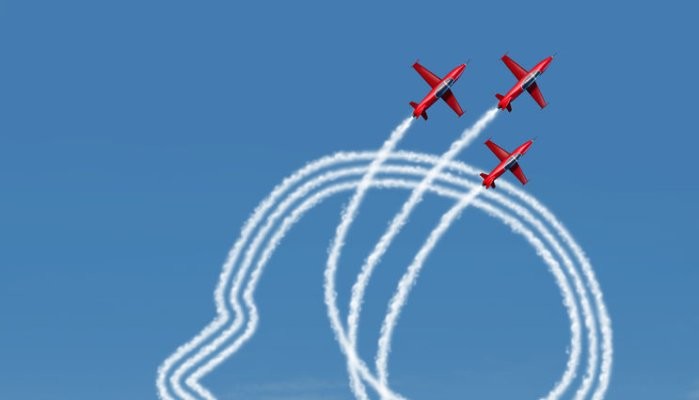 It's about achieving one of your goals and that can be different for everybody. It can take into account your financial well being, your health, personal growth and development and staying true to you. For some people that goal is money, or a great job and for others it might be good health, looking sharp, feeling confident in your own skin and that great job.
Taking the time to focus on yourself is like a gym members hip– the first few weeks you are really 'kicking it' but it gets busy at work and home and you find a few weeks have gone by and you haven't made it to the gym. You have to keep moving to find the balance to help you achieve your inner health and inner self goals:
"Success is not final, failure is not fatal: it is the courage to continue that counts". – Winston Churchill
Here are some practical tips to help you with those goals –
Plan your goals
– take a few minutes out of your day to reflect. Put those reflections down on paper.
It could be working towards that six pack you've never had or losing a few kilos or just time. Find the time to read a book.
Prioritise your goals
– you can't do everything at once (or maybe you can) so work out which of the goals is the most important to YOU.
Keep in mind that your health and well being will probably pay a big part in achieving these goals.
How will you make it happen?
– break it down, into 'bite sized' chunks so you can see how you can make this happen. Your #1 go al might start with getting your budget under control or getting in shape.
How disciplined are you?
– stay focused and disciplined. Its not as easy as it sounds but its worth it in the end. Then you can tackle goal #2.
Get in touch today to discuss how Anthony can Raise The Roof on your business.