Top 5 Tips to Improve Your Business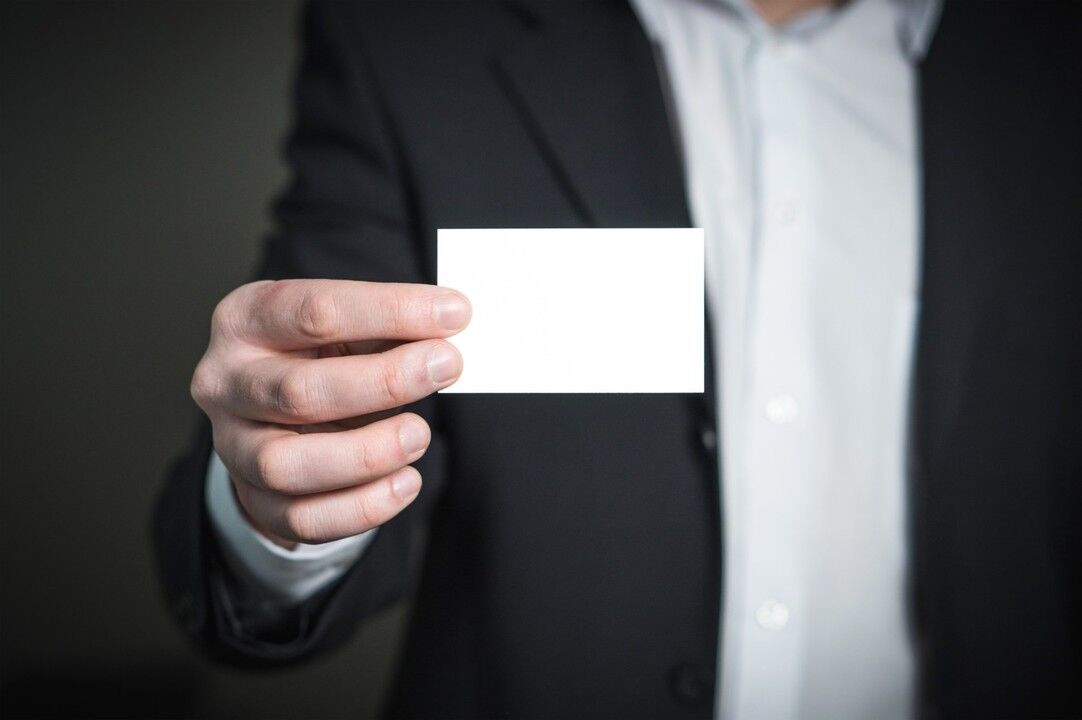 As you all know, the beginning of a new financial year is a crucial time in the life cycle of a business. While you are evaluating the year that was, you are able to analyse what exactly has been achieved, what hasn't, and what needs to be changed. Making consistent improvements to make your business better is a conscious choice.
Here are 5 tips I have for you that could help improve your business:
Determine trends
Identify trends in the industry and within your business, and determine where changes can be made to suit changing market demands. Do a SWOT analysis, and evaluate your current business situation.
Set your top 5 goals
Set goals that are clear, specific and tangible. While you set the top 5 goals you want to achieve first, make sure you reevaluate them on a regular basis. If you constantly achieve and reset goals, you can avoid stagnating your business.
Leverage connections
We live in a world that is constantly offering more, as long as you know where to look. If you have a specific service that could benefit from partnering with another service, connect with them and offer both your customers something more.
Measure results of changes made
Implementing changes you believe will work for your business will go to waste if not tracked regularly. Track the progress of change, and if it isn't working, use a different strategy.
Sharpen your skills
Making a powerful presentation can help generate more interest in your business, as will a focus on improving sales techniques. Groom yourself to be the person you want to be in 5 years, and be confident in what you are selling. Your self-confidence will instil a sense of certainty with all your business prospects and clients.
Utilising my business acumen will help you achieve your goals for your business. Get in touch with me today or leave your details on anthonytuite.com.au – and we can talk about the best way to chart the rise of your business to be where it needs to be.
AT
Get in touch today to discuss how Anthony can Raise The Roof on your business.