Remove the negative, run towards the positive!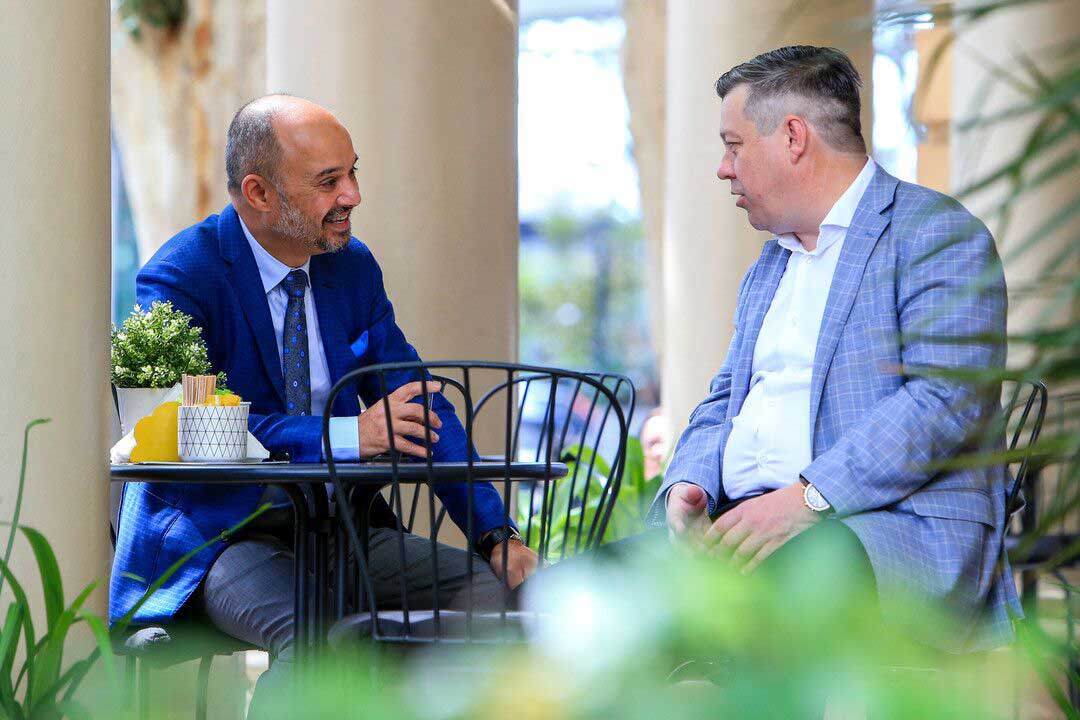 Let's be honest. There are times when you have thought to yourself, "I wish things were different. I wish I was treated better. I wish that life wasn't so soul-wrenching." Usually in such situations, you would have noticed that a lot of negative energy has made its way into your life and is engulfing you. You tend to endure more stress, more sickness, and less opportunity over the course of your life in such situations. All your positivity is drained out of you due to negative influences in your life. So, how do you get out of this?
Often it is the work we do and the people we surround ourselves with that are the root cause of our negativity. A way to change this is to find a new job, or to open up to a network of better suited, like-minded people who are focused on positive change. Although negative and positive thoughts will always exist, the key to becoming positive is to limit the amount of negativity that we experience by filling ourselves up with more positivity.
Of course, getting yourself out of a situation such as this is often hard. But you have to start somewhere if you are to become the person you were meant to be. Unsure where that starting point is? Let's talk.
I connect you to the people you need to be connected to! AT
Get in touch today to discuss how Anthony can Raise The Roof on your business.