Personal growth: to help you lead a productive and well balanced life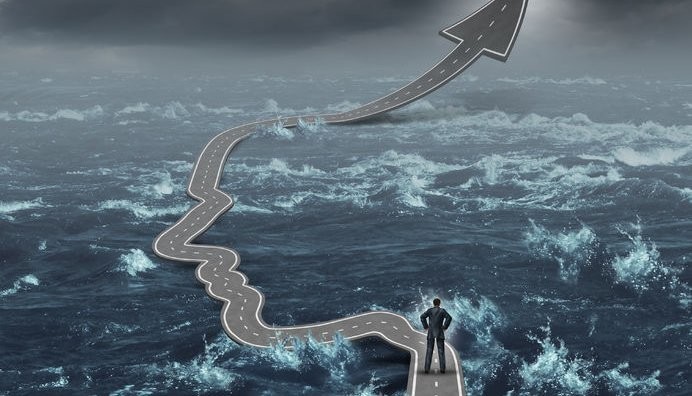 Once you have made the decision to do something about your personal growth and development you are one step closer to achieving your goals. So, personal growth and development is about taking a close look with the view to improve your physical, emotional, intellectual, spiritual, social and financial state.
So let's break it down, what you effectively want to do is set up some processes that are going to help you discover your full potential so that you can start living a more satisfying and meaningful life, that would take into account relationships, work, self-confidence and your view of the world.
Some areas that will help you increase your chance of creating success are:
Physical (exercise)
The good thing about physical exercise is that it helps you to look and feel good and it also helps your mental health but it's all up to you to get the ball rolling: You don't have to go out and spend a lot of money on a gym membership, pick an activity that you enjoy doing–it could be as simple as walking to the train, leaving the car at home for short journeys or taking the stairs instead of the escalator. Choose the best time that fits your schedule so that you don't feel it is interrupting your life too much.
"Make exercise a part of your life not a chore".
Jot down some goals of what you want to achieve (be realistic) and put an end date on it. I.e.I want to fit into my skinny jeans one month from today.
Sense of Wellbeing or Mental Health
What is it? – it's about a sense of wellbeing, confidence and self-esteem. We all want to improve this aspect of our life so we can enjoy and appreciate other people, what goes on in your daily life and our environment. If really want to improve your mental health find articles on the internet that you want to work on and set up an alert or daily/weekly email, read a book about your chosen subject, or find events that will help to increase your knowledge in your chosen area.
"If you want to make a change, you need to make an effort".
Looking Good
Once you have tackled the two areas above, take the time to look at YOU. You might have gained some confidence and want to continue to evaluate your goals so you can maximise your potential or even hit some of those goals. When you are feeling good, you also want to look good.
Find out if your friends have ever spoken to a stylist. Its a great experience to help you find out what looks good on you (without breaking the bank), but also to determine your individual style so that when you are climbing up that ladder of life you can rest assured you feel good, look good and have the confidence to push through and meet your goals. You won't get there straight away but every step you take is a step closer to get YOU there!
Get in touch today to discuss how Anthony can Raise The Roof on your business.