Moving forward and reaching new heights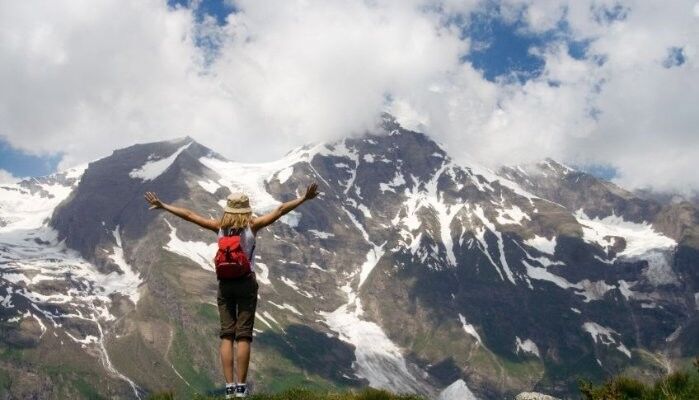 Overcoming issues in your home and work life can be difficult, especially if you are not getting the support you need to find your niche in life. You may be lucky enough to have a passion that may help you overcome the hurdles to help reach new heights.
Health and wellbeing
By providing continuous support across all levels of your workplace you demonstrate that this is a problem that the organisation wants to take care of. It encourages a community approach within the organisation which assists workers in feeling that they are part of this community. We spend a lot of time at our workplace and people need to know that the support is there for them.
Understanding
Developing the right processes does require an in-depth understanding of the key issues, identifying the job design and other conflicts within and outside of the organisation.
Support
Equip your management with the right training to support their staff, be flexible with leave and have a plan B in place for when workers return to work and you could be instrumental in helping your staff thrive. For most people work is about purpose, acceptance and provides an opportunity for development.
AT
Get in touch today to discuss how Anthony can Raise The Roof on your business.