4 Ways to Ensure Your Employees Can Bring Their A – Game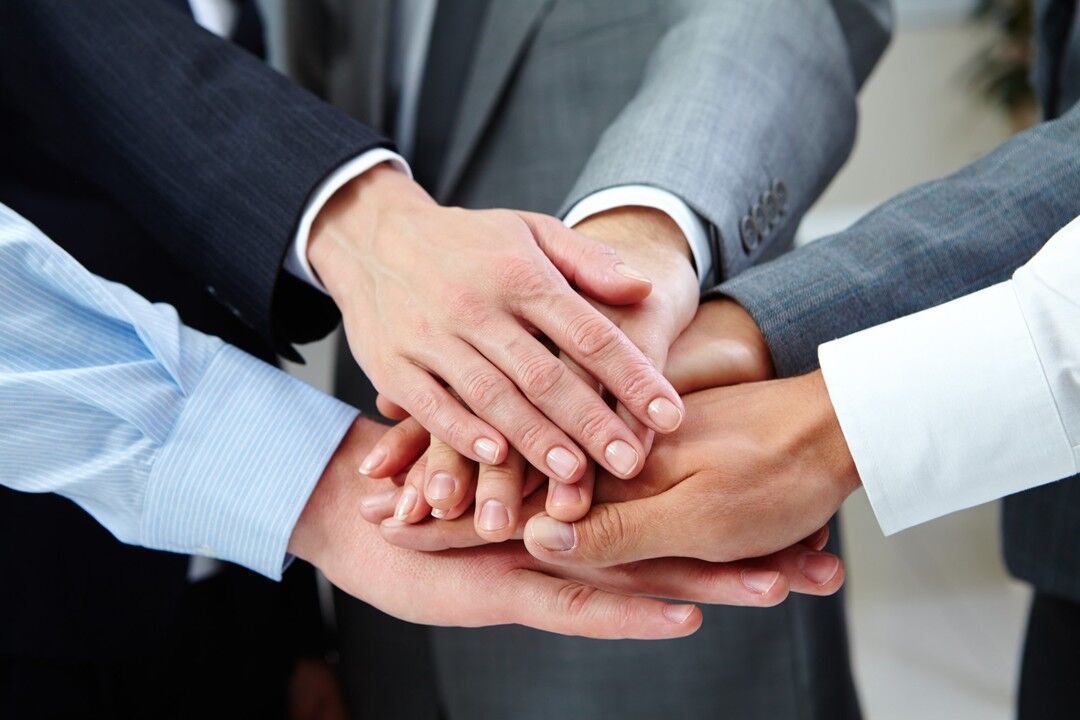 When you think of an employee that isn't performing to the level you expect, most of the time you picture a new, young and still learning staff member. Some times, however, I've encountered situations – as I'm sure you have – where employees with a great skill set are suddenly not performing at their best. There are many reasons this can happen, and a leader with good relationships with team members can quickly uncover what the issue is and get the employee back on track with their productivity.
As a leader, you have to avoid trying to use the force of your position to get things done and change the way someone works. The threat of getting in trouble or getting fired is not effective in motivating people and it sucks away your own power and mojo too.
Here are 4 tips I believe will help your struggling employees strive to always bring their A-game to the table:
Focus
It is important to identify the unique contribution the employee brings to the team and focus time on the things that matter – things that add value to the organisation. Concentrating on the right tasks and delegating responsibilities correctly will allow the employee to shine in their area and demonstrate their true value to the team.
Evaluate
Every employee will have varying workloads, and occasionally there will be a flood of projects that have a really quick turnaround. It is important to evaluate priorities in such situations, instead of panicking and not getting much done due to stress and confusion.
Communicate
When a good employee isn't performing well, they are often harder on themselves than necessary, making it difficult for them to get back to their top spot. Knowing their leader has seen similar situations and has come out on top will help guide them back to success. In a situation dealing with a performance issue, it is important to not react emotionally – seek to understand the issue and lay out a plan to fix it. Communication with your employees brings clarity and understanding to both parties.
Appreciate
It is so very important to recognise positive movement or effort in order to encourage continued progress towards goals. As a good leader, look for things your employee is doing well and reinforce it. Building up employees rather than tearing them down will go a long way towards appreciating them for who they are, not just what they are doing.
If you want to change the way your team operates, and want to restructure positively to be able to reach goals, get in touch with me today or leave your details on anthonytuite.com.au. Let's make your business and team soar together! AT
Get in touch today to discuss how Anthony can Raise The Roof on your business.